UK and US form major partnership to accelerate global fusion energy development
Nov 10, 2023
The US and UK signed a major partnership to accelerate global fusion energy development on Wednesday 8th November 2023.
What have they done and why is it significant?
In brief, it is a pooling of resources to tackle the major challenges on the way to commercial fusion, and a clear commitment from both governments that they see fusion as part of the energy mix in the fight against climate change.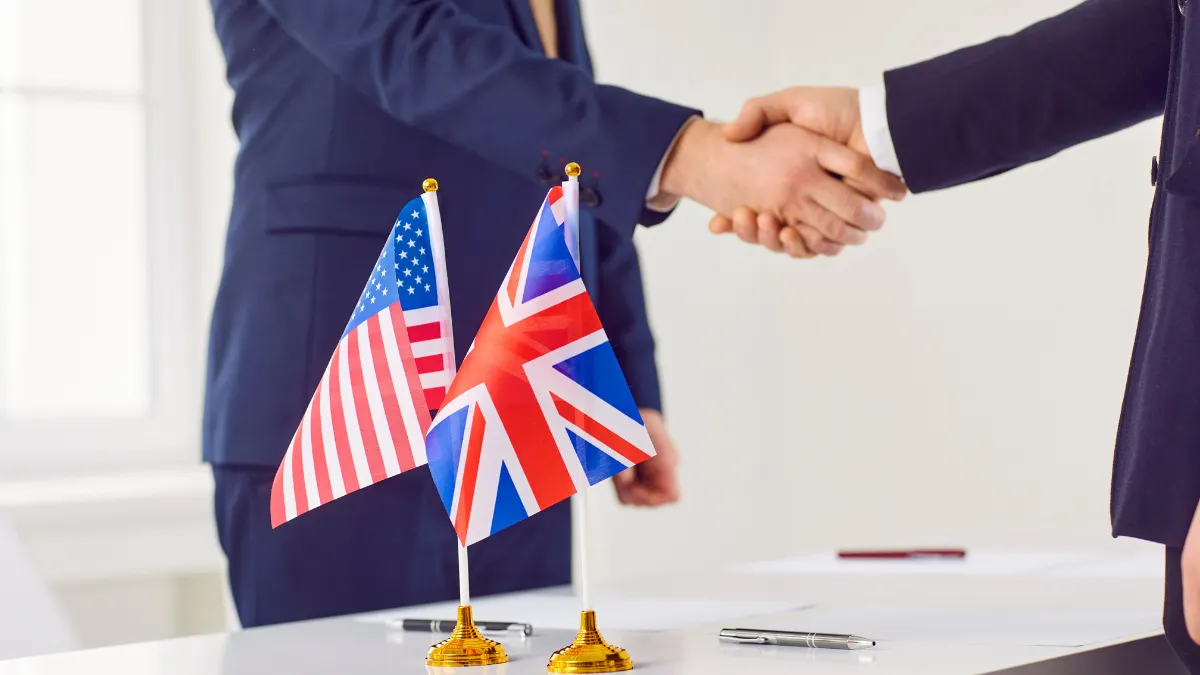 What have they done?
The US Deputy Secretary of Energy, David M. Turk, and the United Kingdom's Minister for Nuclear and Networks, Andrew Bowie, met in Washington, DC, for a discussion on ways the nations can work together to advance fusion energy.
They decided to form a major new strategic partnership to speed up the demonstration and commercialisation of fusion energy. 
This new partnership intends to focus on advancing the US Bold Decadal Vision for Commercial Fusion Energy and the UK's Fusion Strategy.
Why is it impressive? – Tackling the major challenges
Both governments are fully aware of the major challenges that need to be tackled to take fusion from scientific demonstration to a commercial product. This partnership allows the nations to pool resources to make faster progress.
It aims to address: technical challenges (including by sharing facilities for R&D): regulation standardisation; supply chain development; and skills growth—all areas that the fusion community see as potential roadblocks.
The UK provided these details of what the partnership will achieve:
bring together scientists and engineers from the UK and US to address the technical challenges of delivering commercially viable fusion energy
allow shared access for facilities and stimulate new R&D opportunities
standardise international regulatory frameworks and codes of practice
develop resilient supply chains for fusion materials to support the industry long-term
promote skills development for a robust talent pool in the coming decade
If we do indeed see concerted effort in these areas the partnership could be meaningful.
"DOE looks forward to working with our counterparts in the UK and leveraging our complementary strengths, expertise, and facilities to advance our collective bold ambition for fusion energy. Together, it's our hope that we can deliver clean, affordable, and equitable energy to the world," said Dr. Scott Hsu, the Lead Fusion Coordinator at the US Department of Energy.
Why is it important? – Clear commitment gives increased confidence
The US and UK are world leaders in the development of fusion technology and are leading the charge to develop fusion commercially.
The UK was the first country to release a dedicated Fusion Strategy (first published in 2021 and updated in October this year) and last week became the first country to legislate on fusion regulation when the Energy Act became law.
The USA announced their Bold Decadal Vision for Commercial Fusion Energy in March 2022.
Since then, Japan and Germany have also announced fusion strategies and we expect to see more in future.
This strategic partnership between the US and UK begins to put weight behind their visions and sees them working to tackle key challenges that stand between us and long term sustainable energy from fusion. The importance is that it is well targeted at these key challenges.
Of course, another huge challenge is how to finance* the building of a fusion power plant. Greater commitment from governments, like we see here, should give increased confidence and help to drive greater investment into fusion.
The UK government said in a press release that: "This will transform global efforts to reach net zero and deliver energy independence. As the government builds a more diverse and resilient energy mix, which will lower energy bills in the long term, this new technology will demand a skilled workforce – supporting well-paid jobs while growing the economy."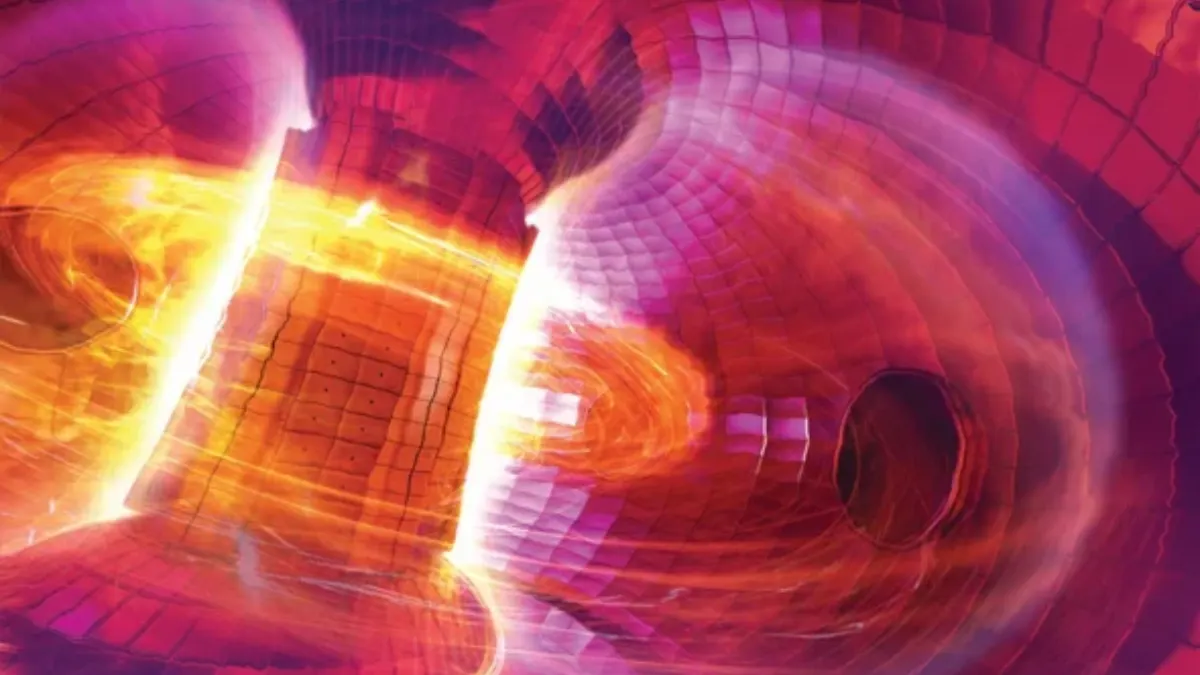 © Mark Ross for Scientific American
What next?
A coordinating committee will meet for the first time in early 2024. Led jointly by the Department for Energy Security and Net Zero and the US Department of Energy, it will include representatives from national laboratories, academia and industry to advance a shared fusion vision.
We look forward to seeing how this partnership progresses and to seeing concrete activity in each of the aforementioned areas.
David Turk, US Deputy Undersecretary at the Department for Energy said: "I look forward to welcoming Minister Bowie to Washington to build on that partnership to advance fusion energy that could ultimately help us achieve our countries' shared goal of ending the climate crisis."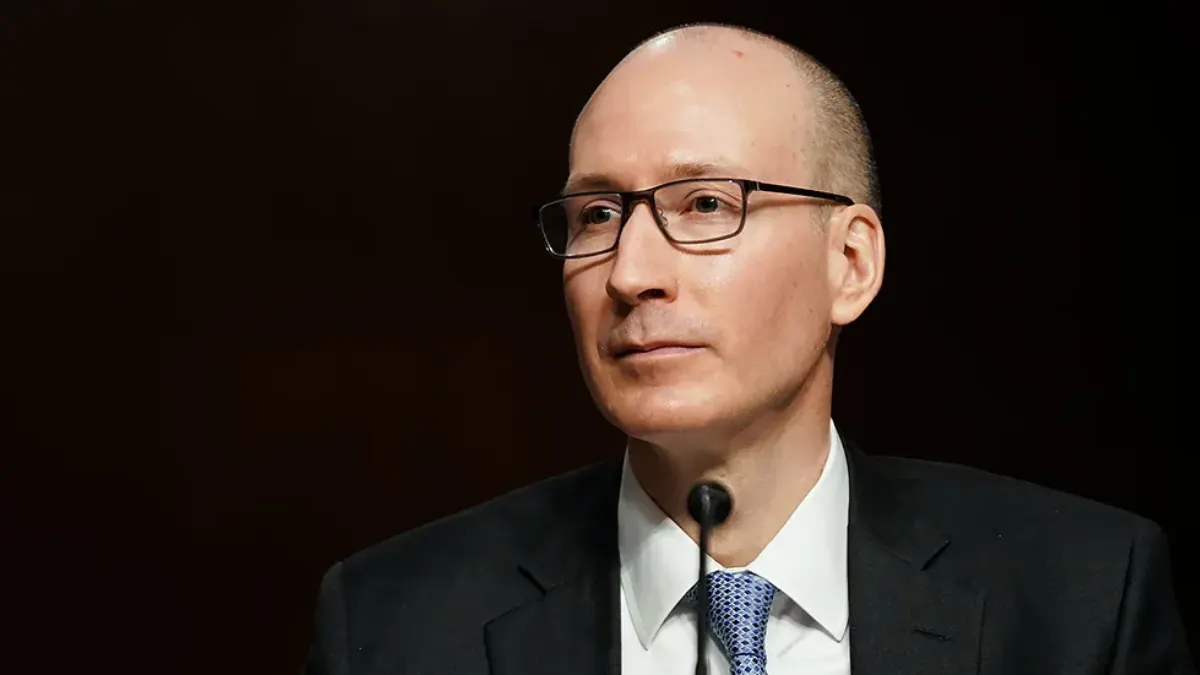 David Turk, US Deputy Undersecretary at the US Department for Energy © The Hill
Read the Joint statement between the Department for Energy Security and Net Zero of the United Kingdom of Great Britain and Northern Ireland, and the Department of Energy of the United States of America concerning a strategic partnership to accelerate fusion energy demonstration and commercialisation.
*Remember, the next FusionXInvest conference, in Boston in February next year, aims to tackle the question of driving further investment to fusion and will bring together fusion opportunities with capital.
---
Fusion energy is coming. The fusion industry is growing. Can you afford not to be informed?
Get all the insights and access to the FEI community by becoming a member of Fusion Energy Insights today.