US Department of Energy announces $50M fusion development programme
Oct 07, 2022
On Thursday, September 22, the US Department of Energy (DOE) announced a $50M fusion development program at the Global Clean Energy Action Forum in Pittsburgh, Pennsylvania.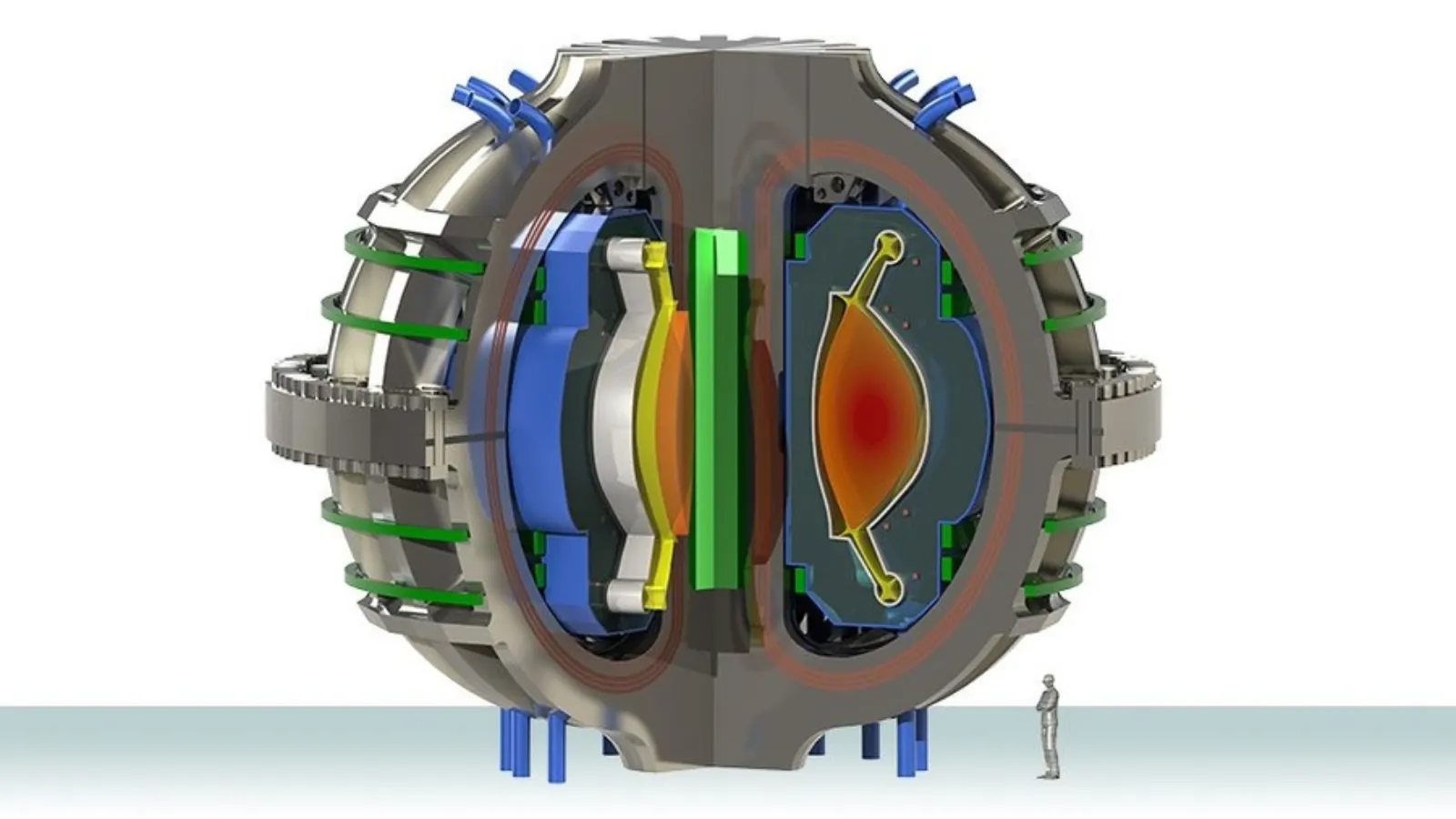 So, what have they done and how significant is it?
What have they done?
The DOE is offering up to $50M in funding to US-based private fusion ventures who provide milestone-based plans for designing a fusion pilot plant, with the goal making fusion technically and commercially viable.
The funding opportunity announcement anticipates awarding $5‒25M to 3‒5 recipients. Applicants can be awarded money in one of two tiers, which support:
1. the development of a pre-conceptual design for a fusion pilot plant; or
2. the improvement of fusion performance parameters.
For either tier, applicants must provide a detailed roadmap and set of milestones in order to produce deliverables 18 months after receiving the award. Successful completion of milestones could result in up to five years of funding in total, for either a preliminary design review (Tier 1) or improved performance parameters (Tier 2).
In addition to technical milestones, this funding opportunity also requires a commitment to community development and diversity initiatives.
Why is this result impressive?
This is the largest investment yet by the US federal government into private fusion companies, rather than its traditional investment in government-backed projects, such as ITER (the multinational experimental tokamak being built in France). While universities, national laboratories, and other entities can be included in applications as partners, the primary applicant must be a for-profit company.
The funding opportunity also includes the possibility of extending funding past the first 18 months for a full five years, showing commitment to long-term support for the domestic fusion industry.
Government support for fusion development was iterated by Deputy Secretary of Energy David Turk, saying, "Fusion holds the promise of being an on-demand, safe, abundant source of carbon-free primary energy and electricity, with the potential to transform the way we generate and use energy."
Why is it important?
This is the first major move by the Biden-Harris administration since the announcement of their "bold decadal vision for commercial fusion energy" earlier this year. The administration has engaged the fusion community in a White House fusion summit and a DOE fusion workshop, in addition to consulting experts and private companies to develop this plan.
This engagement signals an intention to continue working with the fusion industry to develop this carbon-free energy technology.
Andrew Holland, CEO of the Fusion Industry Association, said: "While the funding is important, the design of the program is also crucial. This program is being run under flexible contracting rules called 'Other Transaction Authority' that allows for a more streamlined approach without the usual bureaucracy that hampers government contracting. This is how NASA was able to support SpaceX's accelerated pathway to cost-effective commercial space. It will allow government to 'move at the speed of business' and make bets that can meaningfully accelerate fusion energy."
What's next?
The application deadline is December 15th, 2022, after which the distribution of funds will be announced.
Before then, we could see more steps by the federal government to engage with the fusion community, including more information on how fusion energy will be regulated. A preliminary white paper on regulating fusion energy was released by the US Nuclear Regulatory Committee in September.
Andrew Holland added: "The FIA has been advocating for the implementation of this new 'Milestone-based' public private partnership for years. While we're excited to see it started, this funding must only be seen as a down payment. $50m will pay for important planning, but it won't meaningfully accelerate pilot plants on its own; fusion needs a program that is 10 to 20 times bigger."
Fusion energy is coming. The fusion industry is growing. Can you afford not to be informed?
Get all the insights and access to the FEI community by becoming a member of Fusion Energy Insights today.