UK reaffirms commitment to fusion strategy and brings together fusion leaders and investors to spur the delivery of fusion energy
Mar 01, 2023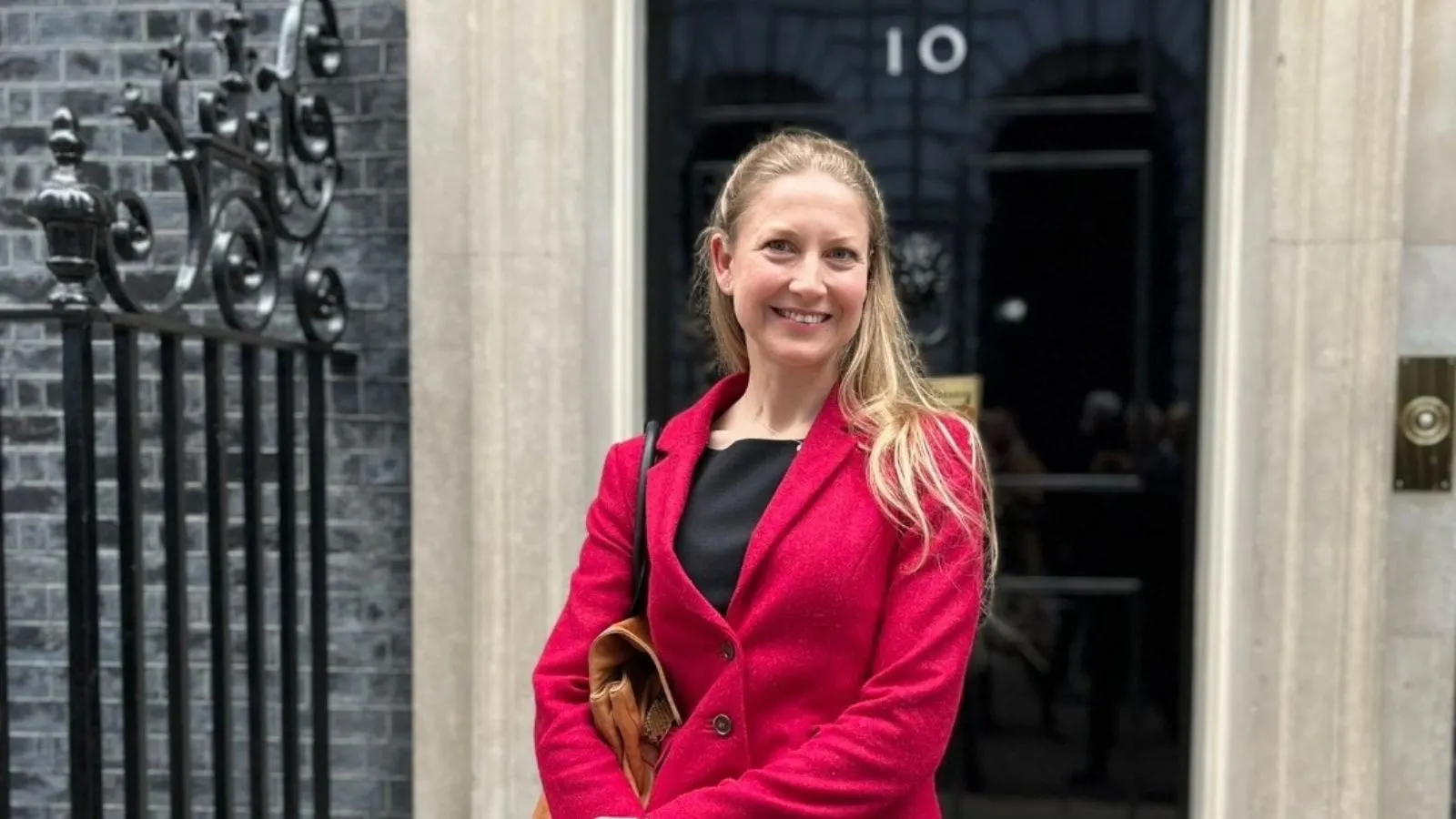 Last week, Fusion Energy Insights founder, Melanie Windridge, attended a Fusion Energy Breakfast event at No. 10 Downing Street.
Hosted by the UK Office for Investment and Ministers George Freeman (Science, Research & Innovation) and Lord Dominic Johnson (Business & Trade), it was attended by leading fusion scientists, CEOs of fusion energy technology companies, investors and banks.
They were there to talk about the UK commitment to delivering fusion energy. The ministers highlighted the importance of public-private partnerships, as well as that of the growing UK Fusion Cluster for reducing the risk of undertaking high-risk innovation.
This follows on from the announcement earlier in the month of a new delivery body for the UK's fusion programme, named UK Industrial Fusion Solutions, which will deliver a prototype fusion energy plant at West Burton in Nottinghamshire. UK Industrial Fusion Solutions will provide the industrial development and deployment of technology to ensure that fusion is the new clean energy source in the coming decades. It will grow the industry and national capabilities.
Just this week, the United Kingdom Atomic Energy Authority (UKAEA) announced the award of 18 contracts worth £3.1 million as part of the Fusion Industry Programme to demonstrate how innovative technologies and proposed solutions can help make fusion energy a commercial reality.
Attendee Keith Tuffley, Vice Chairman, Global Co-Head, Sustainability & Corporate at Citi, said after the event, "One of the key issues for discussion centred on the flow of capital required to accelerate fusion energy technology with increased public-private collaboration and finance. With $4.4bn invested in the sector in 2021, and some recent technological breakthroughs, there are some positive signs of progress."
We look forward to seeing the 2022 investment figures in this year's Fusion Industry Association report to be released in the summer.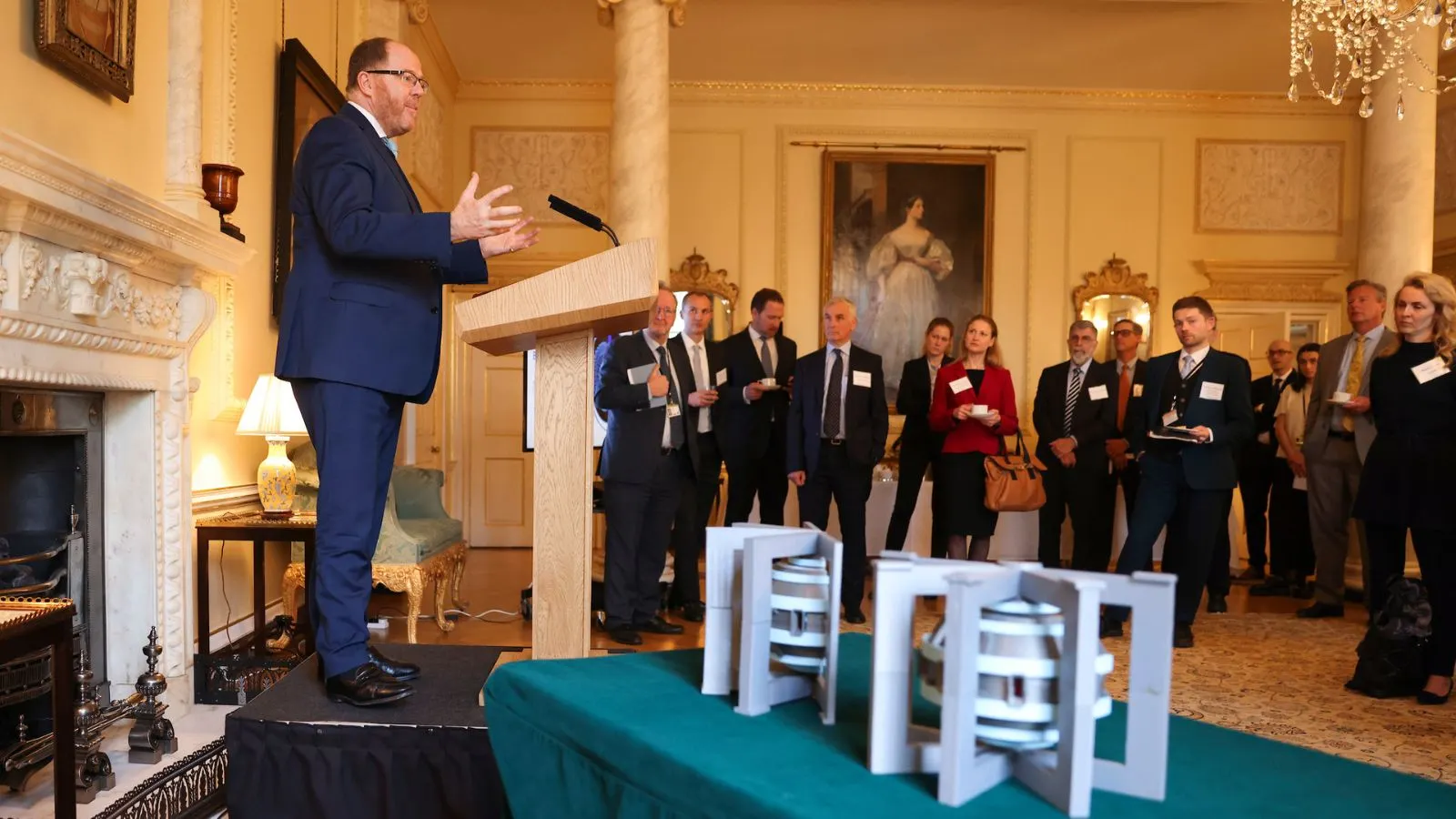 So, it really is all happening for fusion, and it is very encouraging that such commitments are being made to lead the development of fusion energy. The increased certainty and confidence in fusion created by the government's commitment, as well as the regulatory framework being pursued in the UK, will have a positive effect on investment in fusion, really driving progress to the end goal of long-term clean energy.
The bringing together of the Office for Investment and The Office for Science and Technology Strategy (OSTS) demonstrates that fusion isn't simply a science project, but a strategic energy option and an opportunity financially and economically. As well as the need for a clean energy solution and energy security, fusion could also provide economic growth and export opportunities for countries developing the technology.
There is similar ramping of activity in the United States (their Bold Decadal Vision announced in 2022), as well as developments in China and Japan.
We'd like to thank government officials and Professor Sir Ian Chapman and the team at UKAEA for their part in bringing everyone together for this event.
And for the investors out there keen to hear more about the fusion opportunity, we'll be announcing a special event that Melanie is involved with very soon.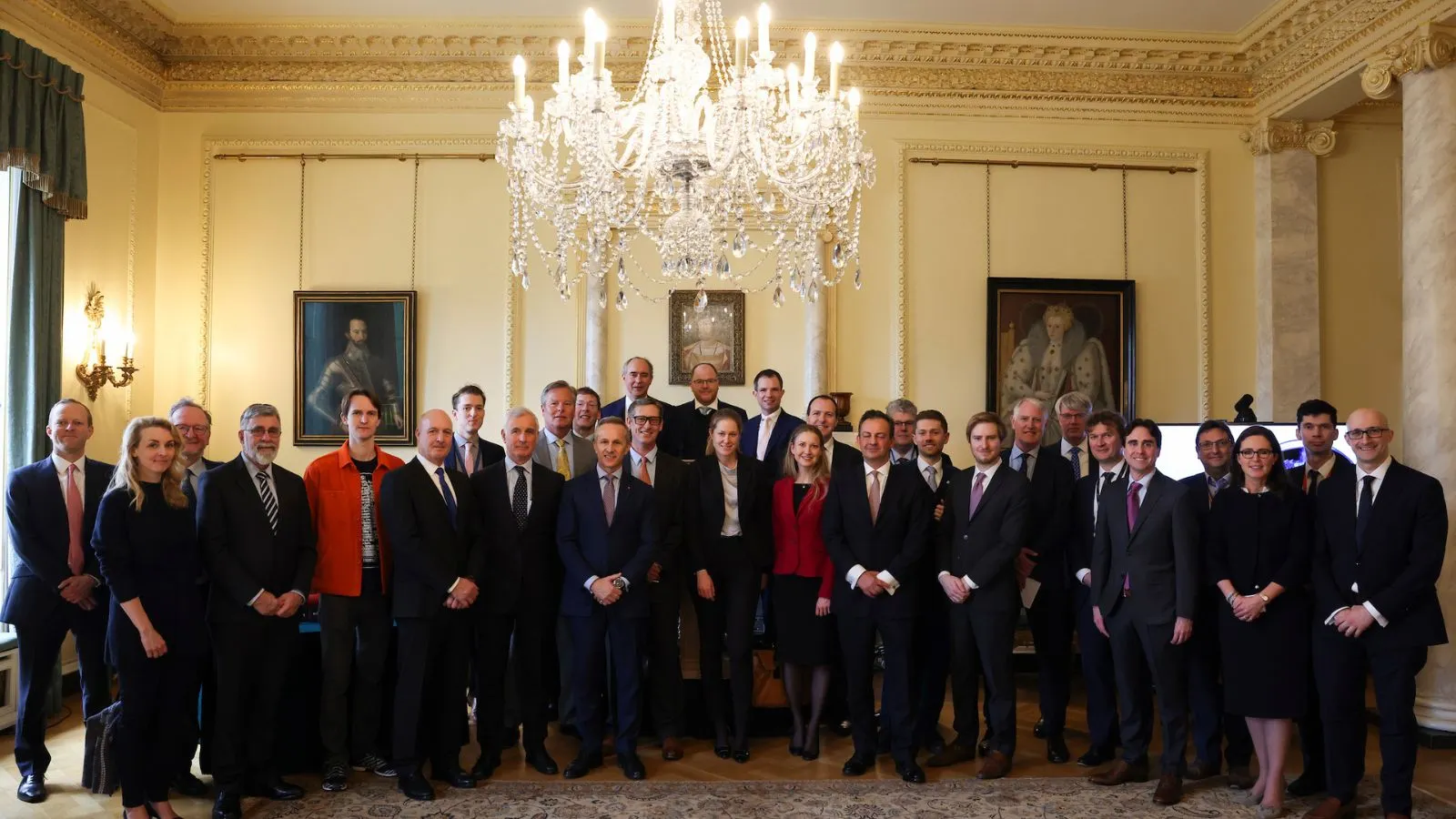 Fusion energy is coming. The fusion industry is growing. Can you afford not to be informed?
Get all the insights and access to the FEI community by becoming a member of Fusion Energy Insights today.