Patrick O'Regan - the fusion intern with a politics background
Jul 20, 2023
Fusion is a burgeoning industry offering exciting career prospects. For anyone interested in fusion jobs, or in the motivations of young people coming into the field, here we introduce you to Fusion Energy Insights' 2023 summer interns.
Meet Patrick O'Regan.
Patrick is heading into his third year at the University of Birmingham, studying Politics and International Relations. He joined us as an intern at Fusion Energy Insights to focus on communications. He has been working on fusion outreach materials, such as videos and blogs, targeted at business people and investors.
Here's what Patrick had to tell us…
Fusion offers interesting roles for non-scientists too
As someone who doesn't have a STEM background, I wanted to look for an area of the industry where I could contribute. Fusion Energy Insights is focused on outreach and communication, which is an area where I felt I could bring a lot.
Fusion energy as an industry is just so exciting, and sometimes feels a bit like science fiction--even though it's very real! Fusion energy has the potential to solve so many of the issues we face today, from climate change to energy dependence and the cost of living. Being able to spread the word and grow the fusion ecosystem was a project I was really excited to be a part of.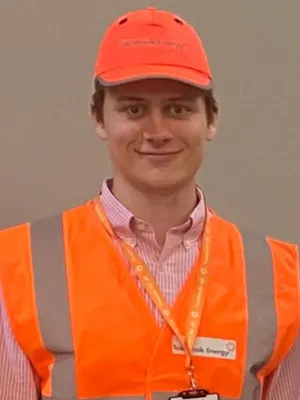 Patrick on a visit to Tokamak Energy
Fusion is closer than many people think
The most surprising thing I have discovered is how close we actually are to realising fusion energy. Coming from outside the fusion community, my previous presumption was that fusion was still decades away from providing energy to our national grids, and therefore remained a risky investment. However, the reality is completely different. Fusion energy is quickly moving from the scientific to the engineering phase, and confidence amongst industry leaders is quickly rising.
I have been on three different site visits so far in my internship. These were to Tokamak Energy, the UKAEA centre at Culham, and First Light Fusion. All were incredibly fun and provided us with fascinating tours. It's certainly been one of my highlights from my internship for sure and has given me a direct insight into the burgeoning British fusion industry.
I'm still yet to have decided what career I want to go into in the future. I am heading into my third year, so I am looking to decide soon.
Outside interests
I'm a major cricket fan (a cricket badger if you like). Most of my spare time is spent either watching, playing or focusing on cricket. I enjoy other sports too, such as football, golf, and tennis. I also absolutely love going on skiing holidays. As well as sport, I enjoy spending my spare time reading, spending time with friends and listening to podcasts.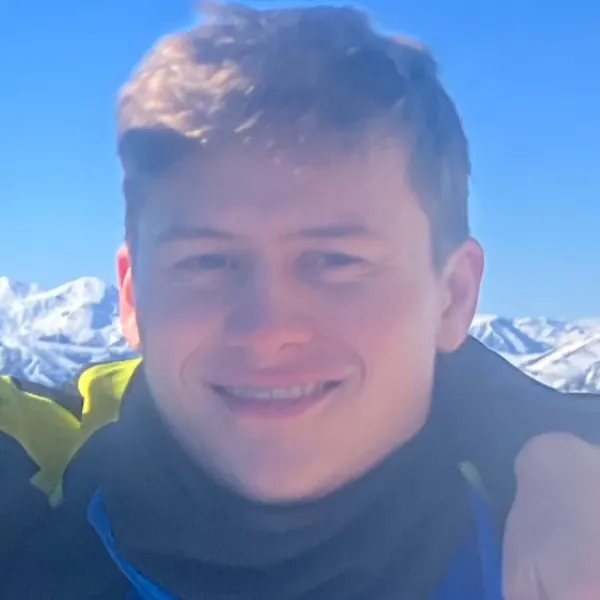 ***
Fusion energy is coming. The fusion industry is growing. Can you afford not to be informed?
Get all the insights and access to the FEI community by becoming a member of Fusion Energy Insights today.