Launch of the Fusion Industry Association's 2023 report
Jul 13, 2023
We had a fantastic night at our special event with the Fusion Industry Association when we hosted an exclusive preview evening drinks reception in advance of the launch of their report, "The Global Fusion Industry in 2023" with FIA CEO, Andrew Holland.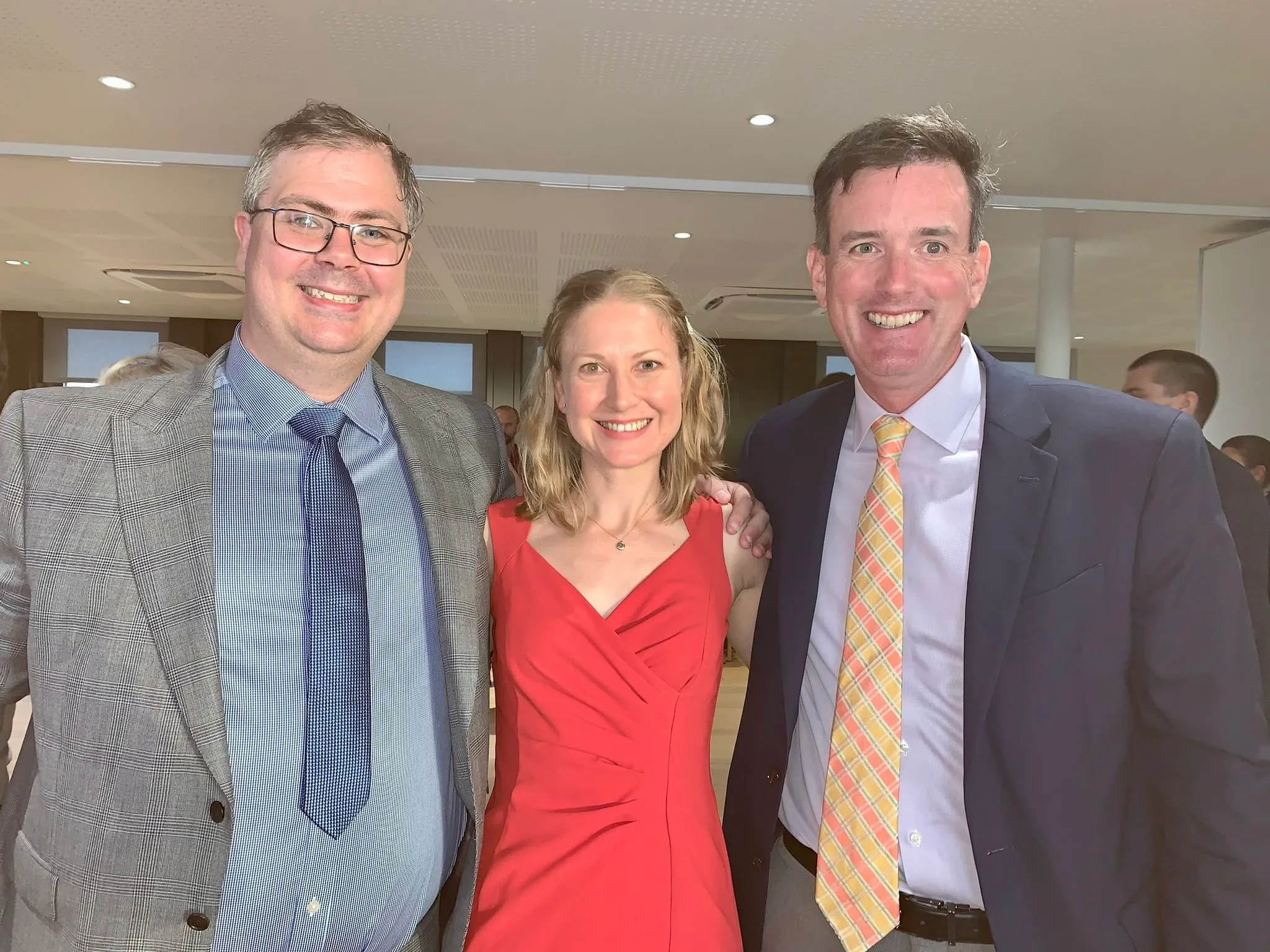 Nick Walkden, UK director of the FIA with Fusion Energy Insights CEO Melanie Windridge and Andrew Holland, FIA's CEO.
The FIA surveyed 43 private fusion companies and the report gives aggregate industry statistics as well as a directory of participating fusion companies.
Our event took place at St Hilda's College, Oxford, during the week of the IEEE Symposium on Fusion Engineering. It was a great opportunity to get members of the FIA and Fusion Energy Insights together, plus to see a few new faces.
It was wonderful to see old and new colleagues and friends in-person and to host such a great mix of people, including leaders of private fusion companies, engineering companies, public fusion, finance, industry research and more.
Important discussions happen when we get the right people in the room so we are looking forward to future in-person events.
If you missed it earlier, you can read our key insights blog about the FIA report here.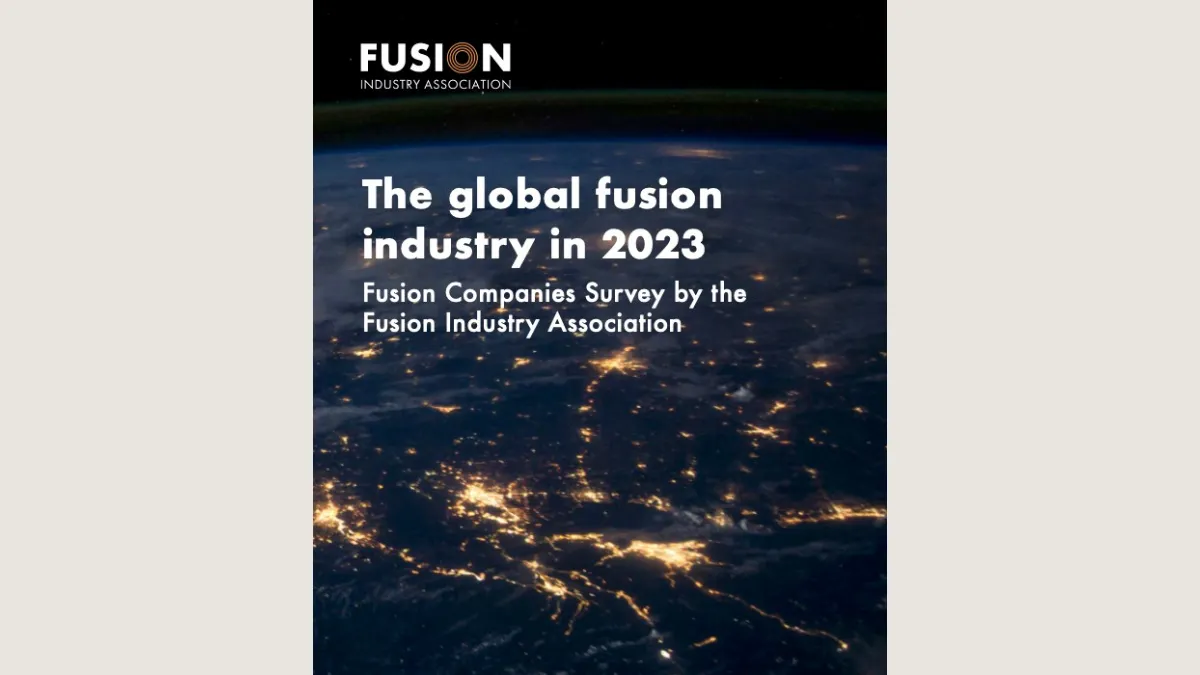 ***
Fusion energy is coming. The fusion industry is growing. Can you afford not to be informed?
Get all the insights and access to the FEI community by becoming a member of Fusion Energy Insights today.