Fusion Energy Insights on The Road
Oct 31, 2022
It has been a busy autumn for Fusion Energy Insights, with founder Melanie Windridge travelling to both New York and Lisbon to discuss fusion energy, as well as events at home in London.
Fusion Industry Investment Lunch, NYC
In mid-September we ran an event in conjunction with with the Fusion Industry Association hosted by Pillsbury Winthrop Shaw Pittman, a law firm in New York City. The purpose of the event was to introduce potential investors to fusion and there was a definite buzz in the room as new connections were made. Andrew Holland of Fusion Industry Association and Jeffrey Merrifield at Pillsbury gave great presentations and discussion.
Lisbon Business Booster
At the end of September, Melanie went to Lisbon, Portugal, for The Business Booster hosted by InnoEnergy, the innovation engine for sustainable energy across Europe.
This year's theme was 'The race to net-zero: Balancing exploitation and exploration' and the event showcased over 150 of the best sustainable energy innovation. This year was the first time that fusion had been part of the event.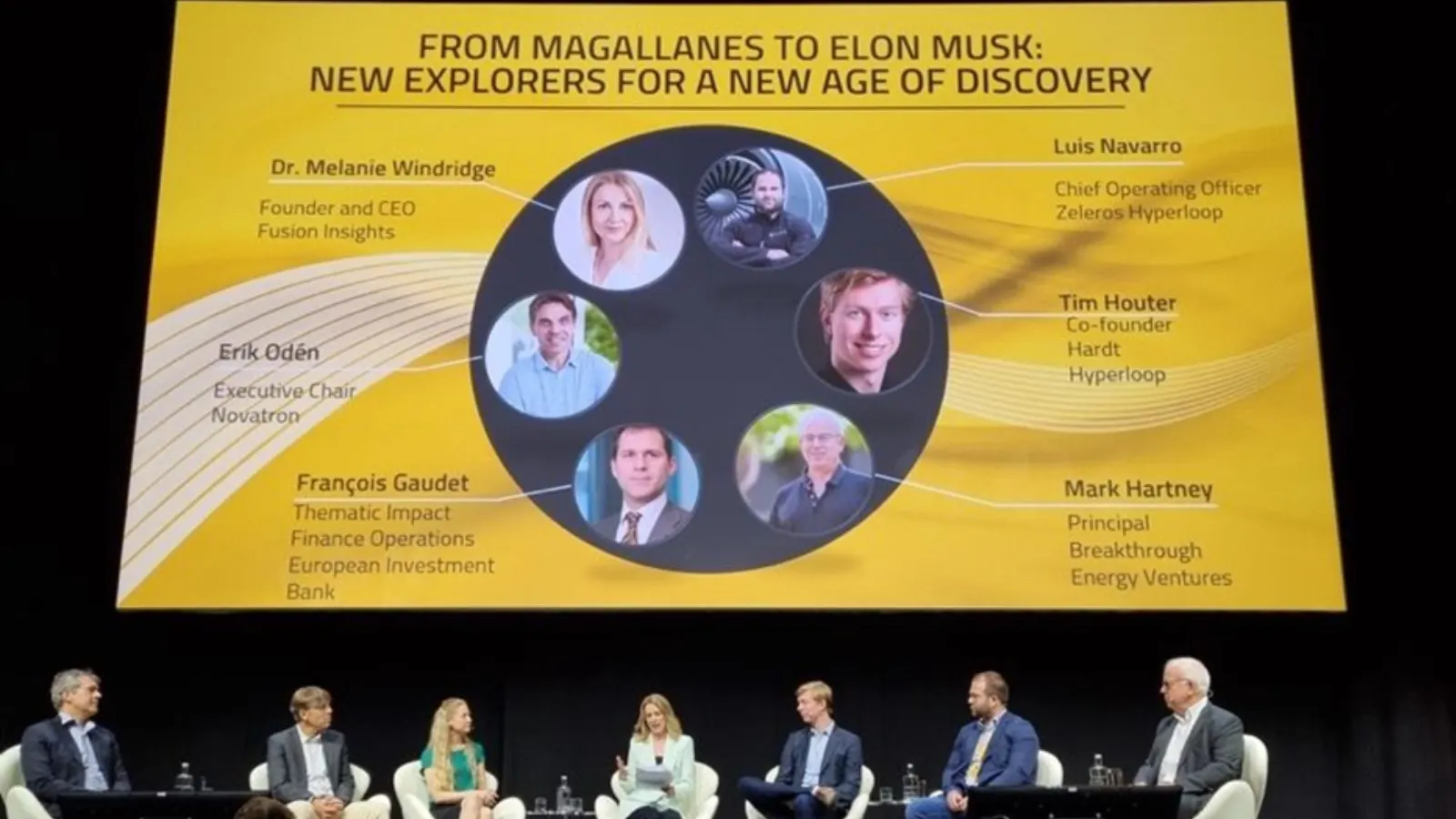 Business Booster in Portugal. Image Credit: InnoEnergy
Melanie was speaking on a panel on "New Explorers" about fusion energy and hyperloop. We heard from new fusion company Novatron and hyperloop companies Hardt Hyperloop and Zeleros Hyperloop and we heard thoughts on the financial support from these companies from Mark Hartney of Breakthrough Energy Ventures and Francois Gaudet of European Investment Bank (EIB).
On financing new technologies, François Gaudet commented:
"Explorers in the past, but also in this new age of discovery, cannot do it alone. There must be an ecosystem of support including financial support."
Melanie said of the event: "It was a privilege to be there with so many people passionate about the energy transition. I hope to see the presence of fusion energy growing at these events year on year, and more activity on private fusion in Europe."
It still feels as if Europe is lagging behind the UK and the US in recognition of the growing private fusion sector and how it interfaces with the public labs, and where fusion fits in the discussion of the energy transition and security. But this event, and some other things that have happened this year, are beginning to give us hope that we may see more European activity on the horizon.
Fusion22 and The FT Energy Transition Summit
Then in October, Fusion22 at London's Science Museum brought together key players in the fusion industry for an inspiring day of discussion and networking.
You can watch the highlights of the event here.
The following day, Melanie was part of a panel on fusion at the Financial Times Energy Transition Summit.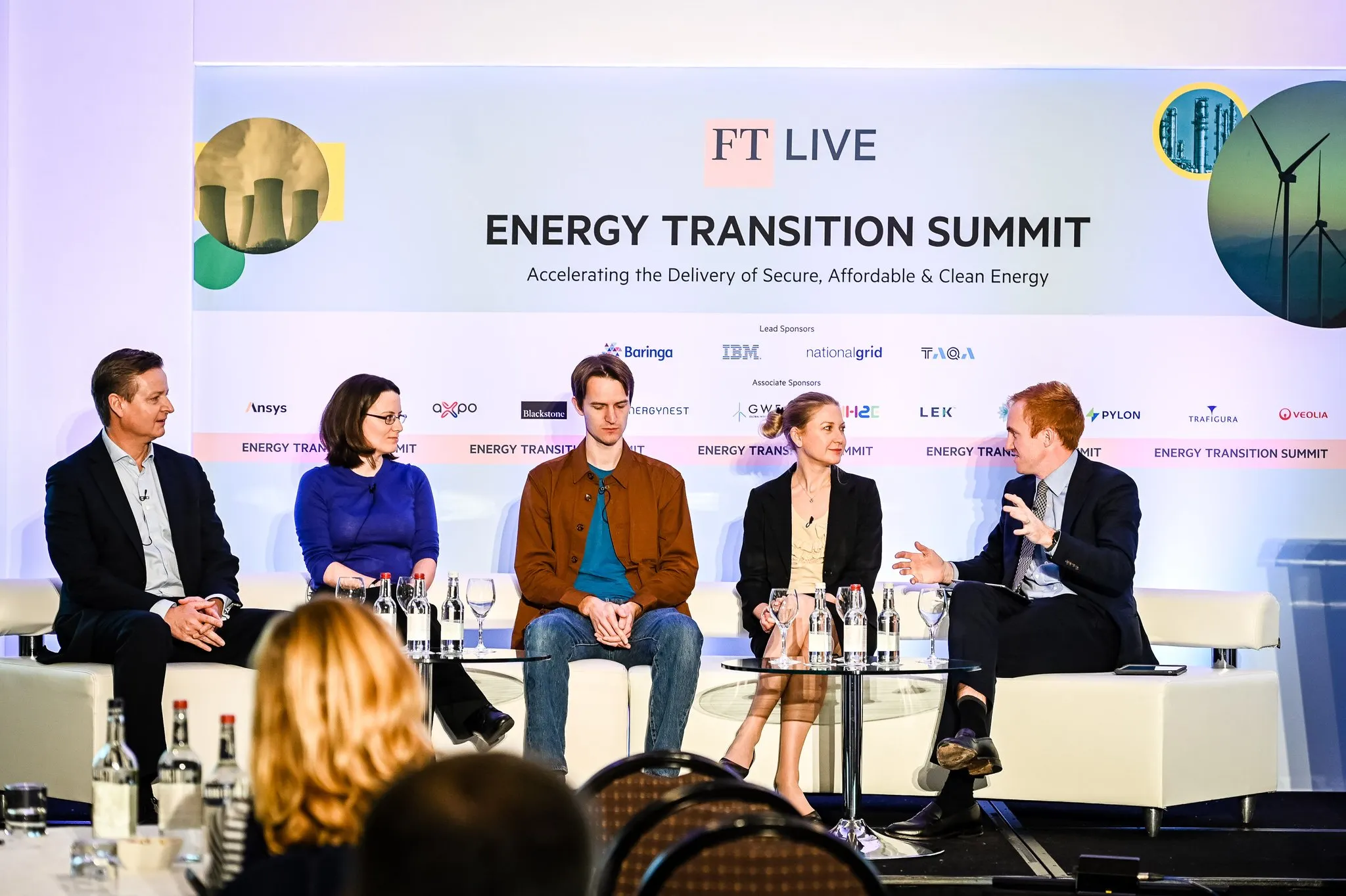 FT Energy Transition Summit. Image Credit: FT Live
With industry colleagues from Tokamak Energy, First Light Fusion and UK Atomic Energy Authority they discussed technologies and possibilities of fusion energy.
Melanie said: "We need to have more conversations like this, discussing the possibilities of fusion as part of the future energy mix."
We are really pleased that Fusion Energy Insights can help people understand more about the growing fusion industry as we need to build the ecosystem and partnerships.
What's next for Fusion Energy Insights?
In November Melanie will be heading to Berlin for the Falling Walls Summit.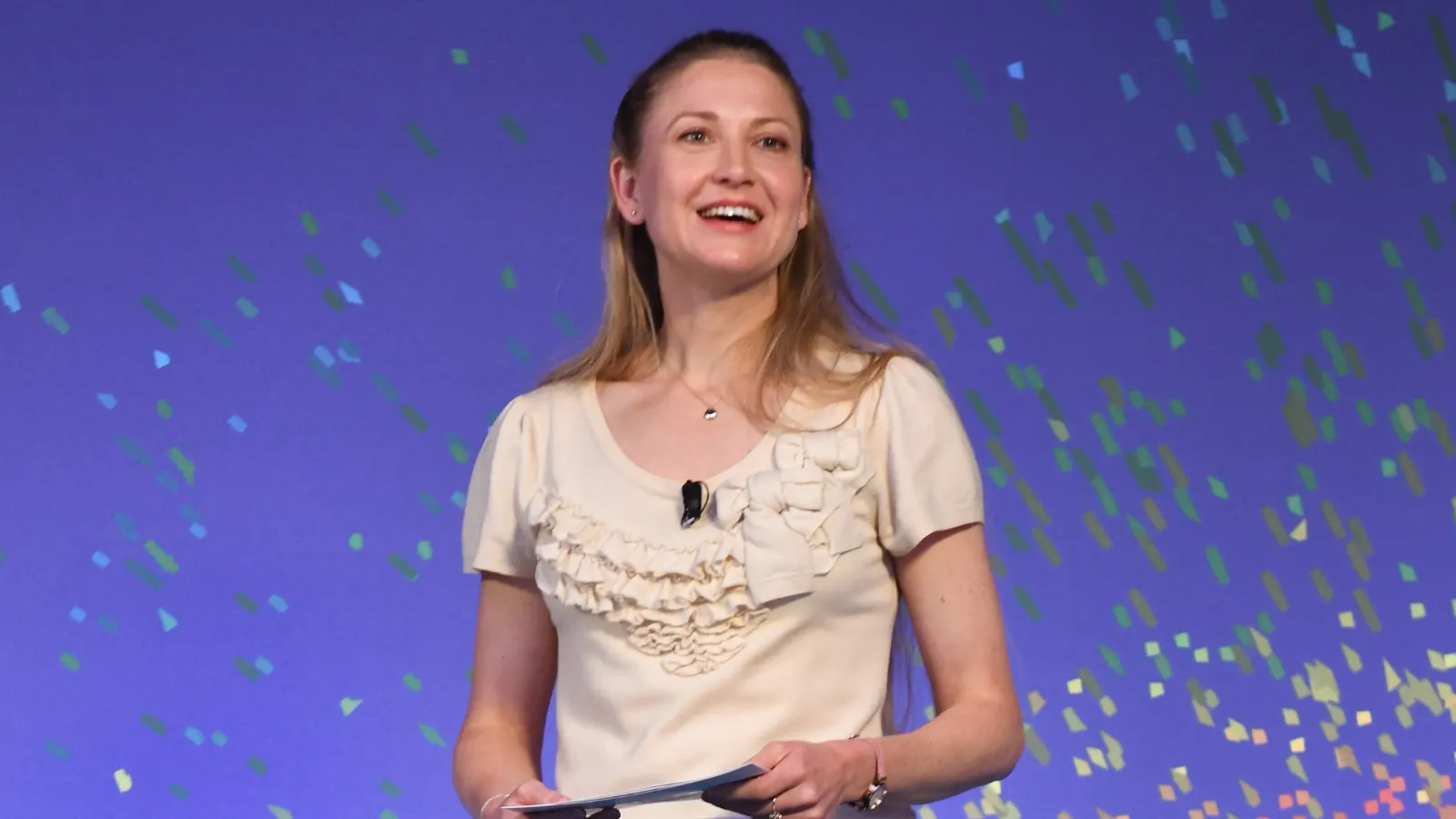 Dr Melanie Windridge. Image Credit: Chris Ajemian
Fusion energy is coming. The fusion industry is growing. Can you afford not to be informed?
Get all the insights and access to the FEI community by becoming a member of Fusion Energy Insights today.